Branding and marketing got more and more customized by 2019 ending and by 2020 staring onwards digital influencers as well as marketer's expectations, are beyond the limit to visualize the domination of social media in the digital marketing industry. The growth of active internet users shows the scope of brand marketing in social media is boundless.
Let's have a short flashback view.
The top-rated digital marketing techniques in 2019 were content marketing, SEO, Big data, video advertising, mobile advertising, Email marketing, and social media marketing. The golden change in digital marketing 2019 was digital influencers became more customized to their target in social media by changing their concept from targeted groups to targeted individuals.73% of consumers prefer the companies that used this personalized marketing strategy. Adroit strategy by marketing influencers like lead generation Advertisement, contact number based advertisement in Facebook, Remarketing advertisements for web traffic lead them to the result of higher brand loyalty, higher engagement, increase in a number of conversions and more repeat customers.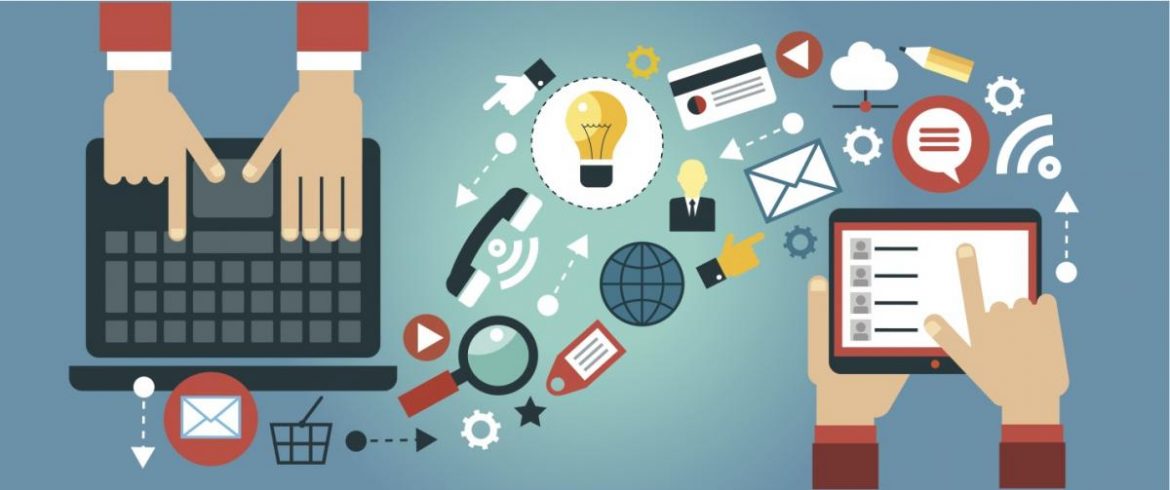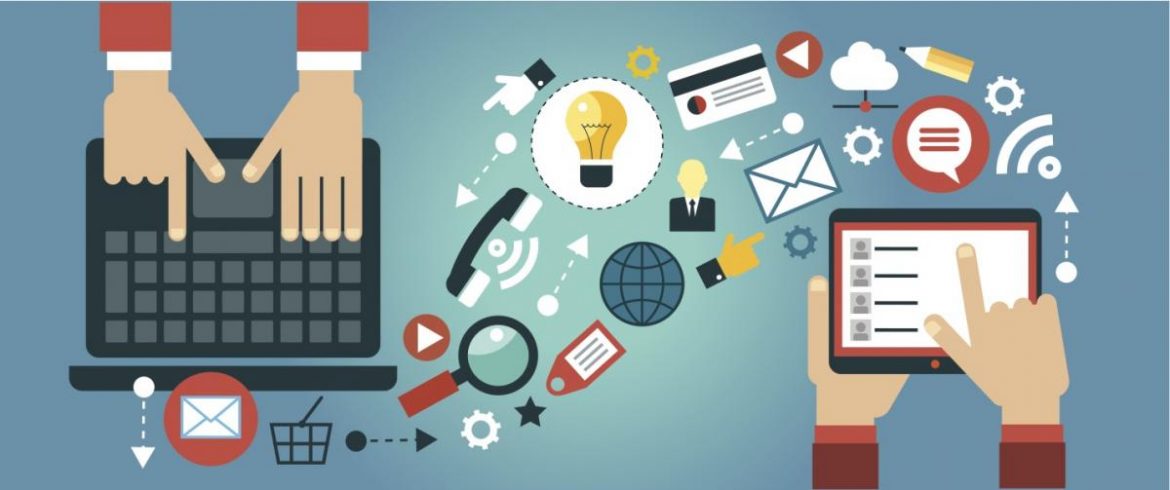 Understanding the customers' needs and making heart touching videos about their awesome brands placed those brands in the market and also in the audience's mind as trending once. Photos infographics and Creative works with a professional touch became the queen and highlighted those brands in business markets in the top position. Content marketing about the latest updates and trends makes customers more engaged and finally, the demands for interactive content are increased. Instant sharing events and moments with the audience via live stream videos made those moments proud and happy. The location-based brand building strategy pointed the brands in the accurate location where the customer needs their growth and avoided unwanted spent in their digital marketing budget that means accurate business at an efficient cost.
By making use of all digital marketing techniques to tracking the source. Medium, behaviors, and interests of the audience lead us to reach our goal by satisfying their customers' needs which is a smart strategy to find the right customers.
By all these ways the growth of digital marketing in 2019 was immense and this flashback shows that Digital marketing and social media make limitless options for marketers to find the right media to develop their business.
In this year 2020 the advertising and marketing industry is expecting the domination of social media in the digital marketing industry.
Viral Mafia, the Calicut based digital marketing agency in Kerala have an adroit team of experienced media planning and digital influencer who makes use of all above-mentioned strategies as well as a team for research new digital marketing strategy to improve your business and help you to create a strong brand positioning in your market.
Want to know more about our digital marketing services in Kerala? Contact us at : +91 9847788995